Here are my 13 favorite originals, unique, and thoughtful first mother's day gifts.
It's so important to find the perfect first Mother's Day gift for the new momma in your life. It is something she will remember forever!
Looking for Mother's Day gifts for expecting moms? Check out my Mother's Day gift guide for pregnant moms.
Mother and Child, Line Art Print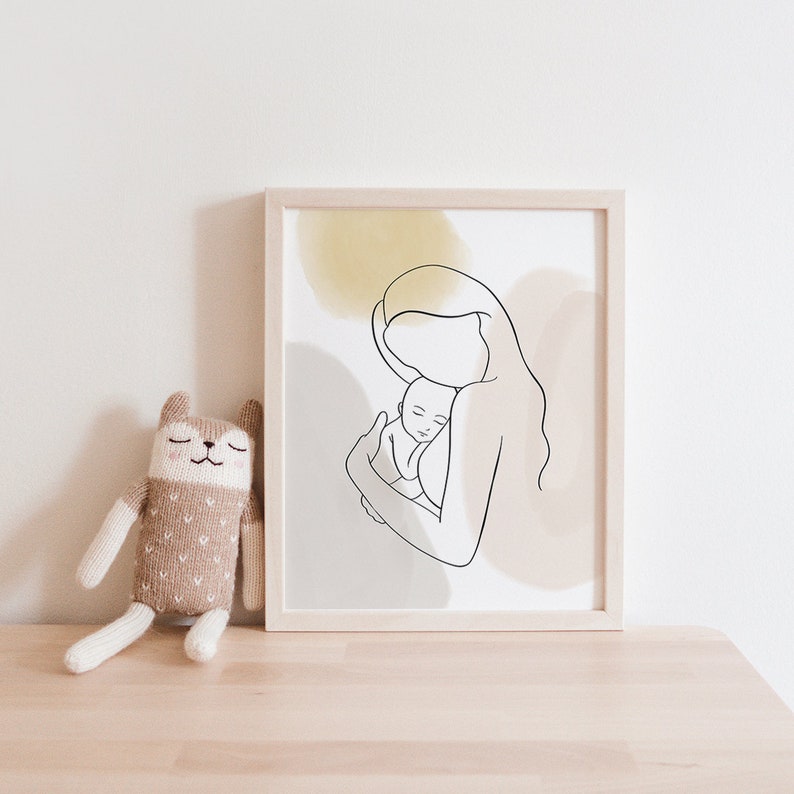 I scoured Etsy for the best Mother and Baby line art print, and for me, this one captures the simplicity and tenderness of a hug between mother and child.
BONUS: This is a digital download so it is the perfect last-minute first mother's day gift for procrastinators! Grab a nice sheet of cardstock and print it at home, or take it to get professionally printed at your favorite office supply store. Pick up a cute frame, and you're all set.
🡺 Shop Here 🡸
DIY Breastmilk Jewelry Kit For Nursing Mothers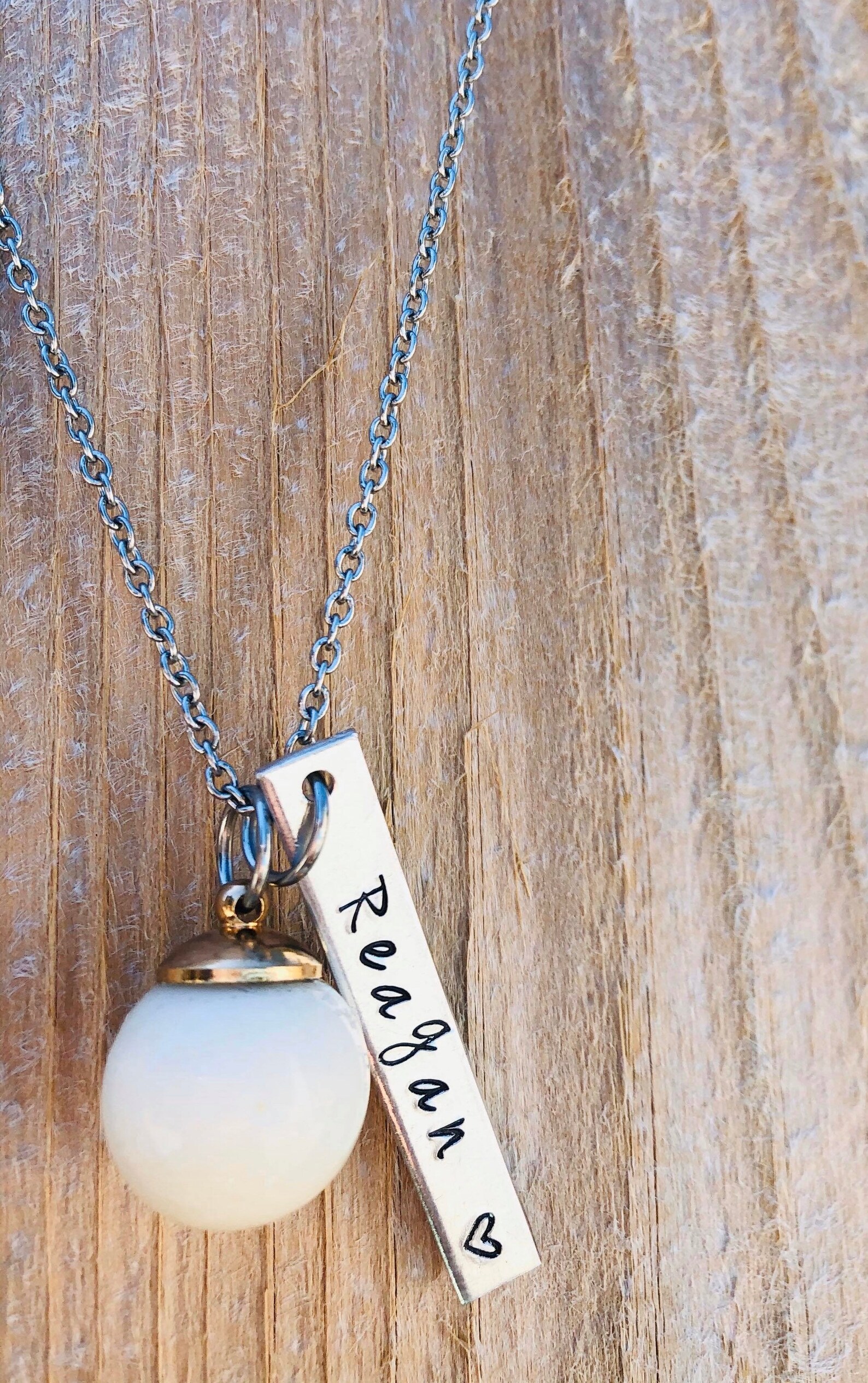 As a momma who has made her own breastmilk jewelry, I can attest to what a truly sentimental piece this will be. Plus I love the addition of the engraved nametag!
🡺 Shop Here 🡸
Teardrop Breastmilk Necklace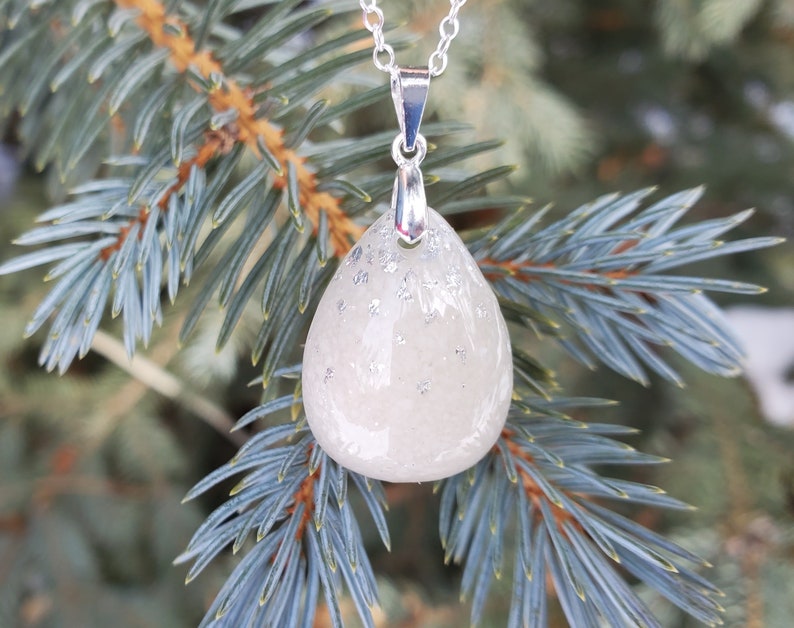 Not the DIY type? LaitSousLaLune will custom make a breastmilk necklace for you! All you have to do is pick out the colors!
🡺 Shop Here 🡸
Hand And Foot Casting Kit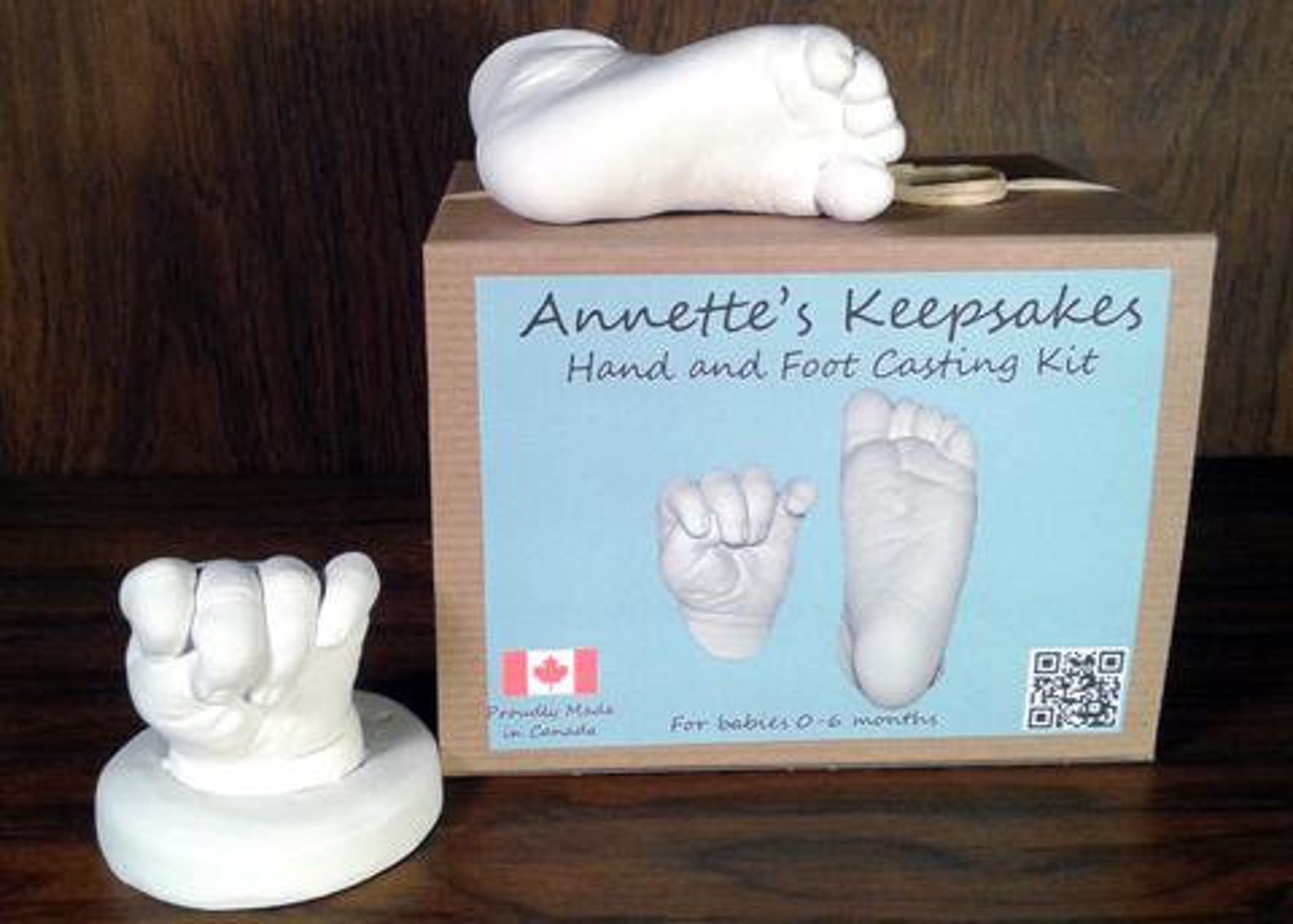 This is another item on the list that I personally own! This is definitely for a more advanced DIYer, as there are a lot of instructions… but I am SO happy that I cast my son's tiny hands and feet when he was a few weeks old. I will cherish those tiny little fingers and toes forever 😍
🡺 Shop Here 🡸
Need something a little less challenging? This DIY Baby Hand And Feet Casting Kit by SweetMemoriesVA is simpler and much less messy!
Baby Stats Necklace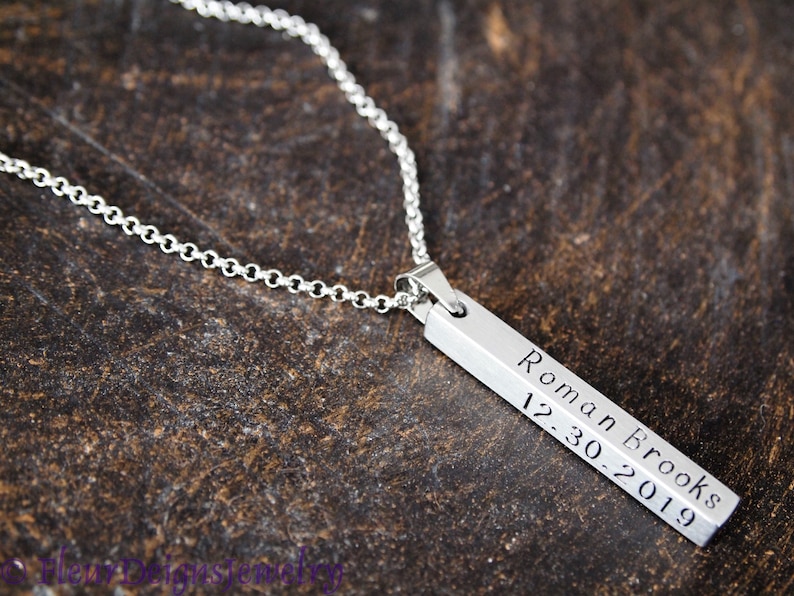 I personally own this necklace with the rope chain, and I love it so much. It was a gift from my husband for my first Mother's Day. The quality of both the chain and the pendant is amazing.
🡺 Shop Here 🡸
Mommy and Me Matching Headbands Make Perfect First Mother's Day Gifts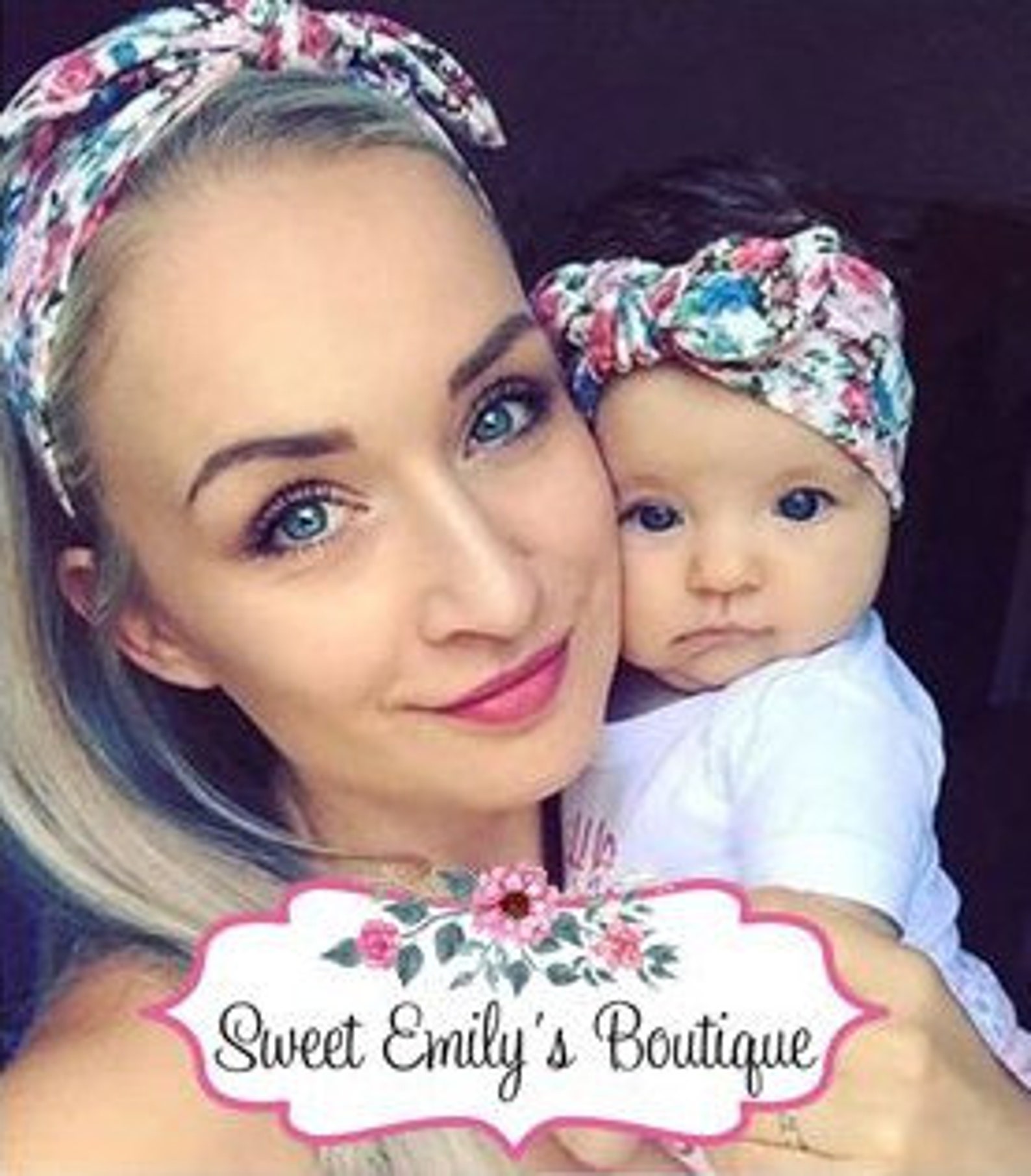 Nothing screams first Mother's Day to me more than matching attire! These headbands are the perfect first Mother's Day gift that can be used over and over.
🡺 Shop Here 🡸
Mommy and Me Matching Swimsuits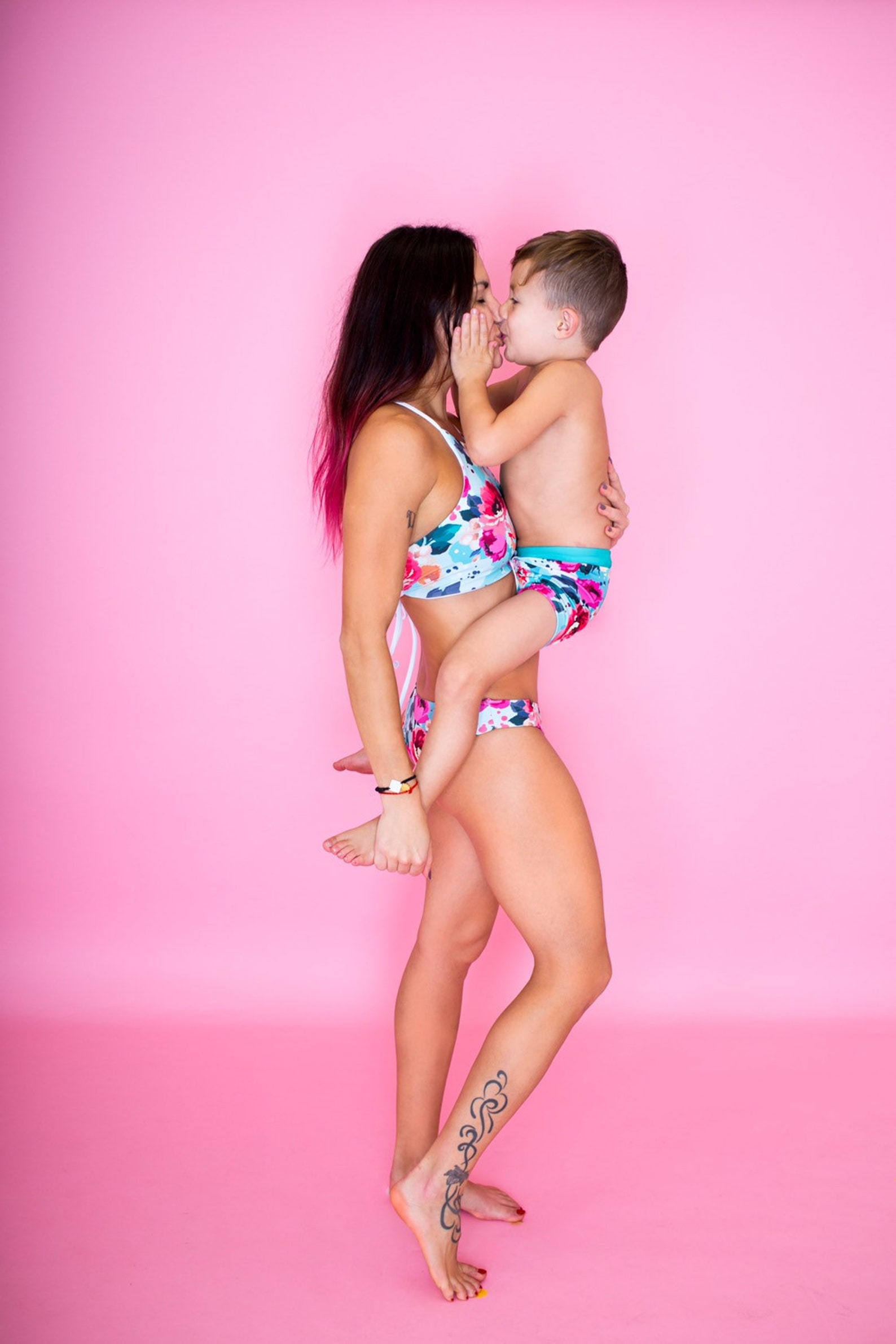 Mommy-and-me matching swimwear never goes out of style! Kickstart this summer season with irresistibly cute swimsuits for your favorite people.
🡺 Shop Here 🡸
Related Posts:
Mommy and Me Tie Dye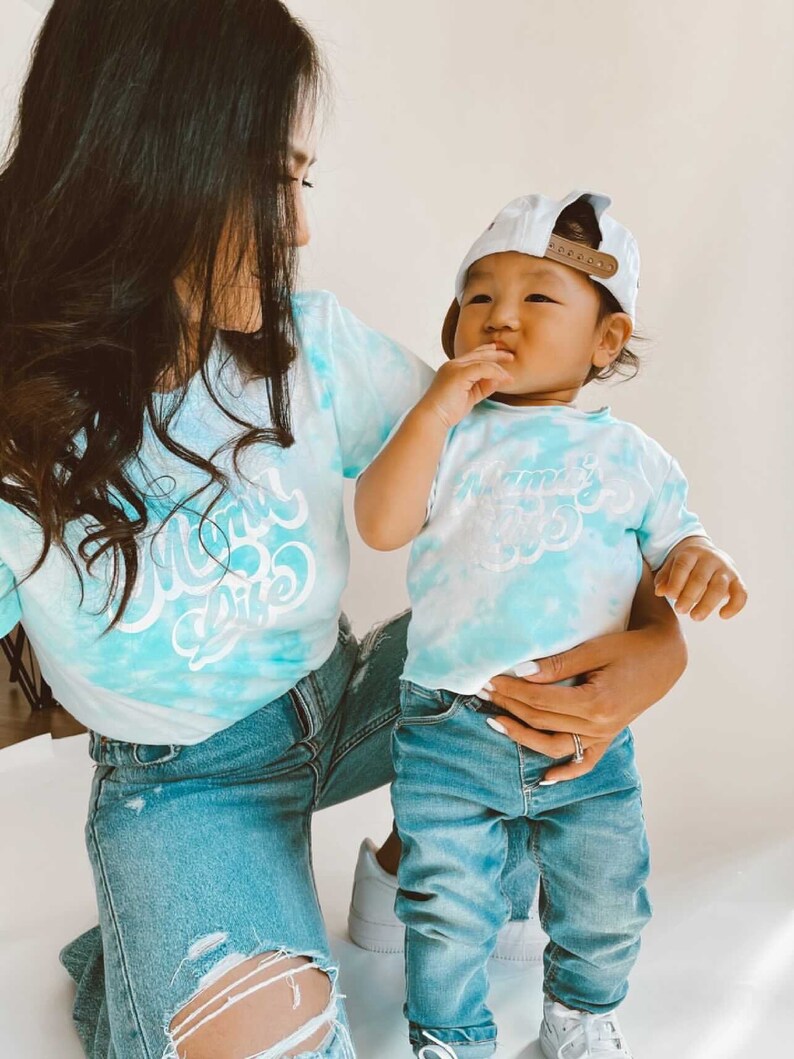 Keep your momma and baby on-trend this summer with this adorable mommy and me matching tie-dye set.
🡺 Shop Here 🡸
Personalized Book To Mommy From Baby
Fill in all of the details for a fully customized book. This is a keepsake that mom will cherish and baby will love to read as he gets older. My favorite personalized book is this Dear Mummy book because it actually tells a story, and you can change both the name of Mom (Mum, Mom, Mommy, Etc.) and the name of the baby as well.
🡺 Shop Here 🡸
Spa Set
Give the new momma in your life an afternoon to pamper herself. Take the baby for a few hours and let mom relax and spend some much-needed time on self-care.
🡺 Shop Here 🡸
Gold Zodiac Necklace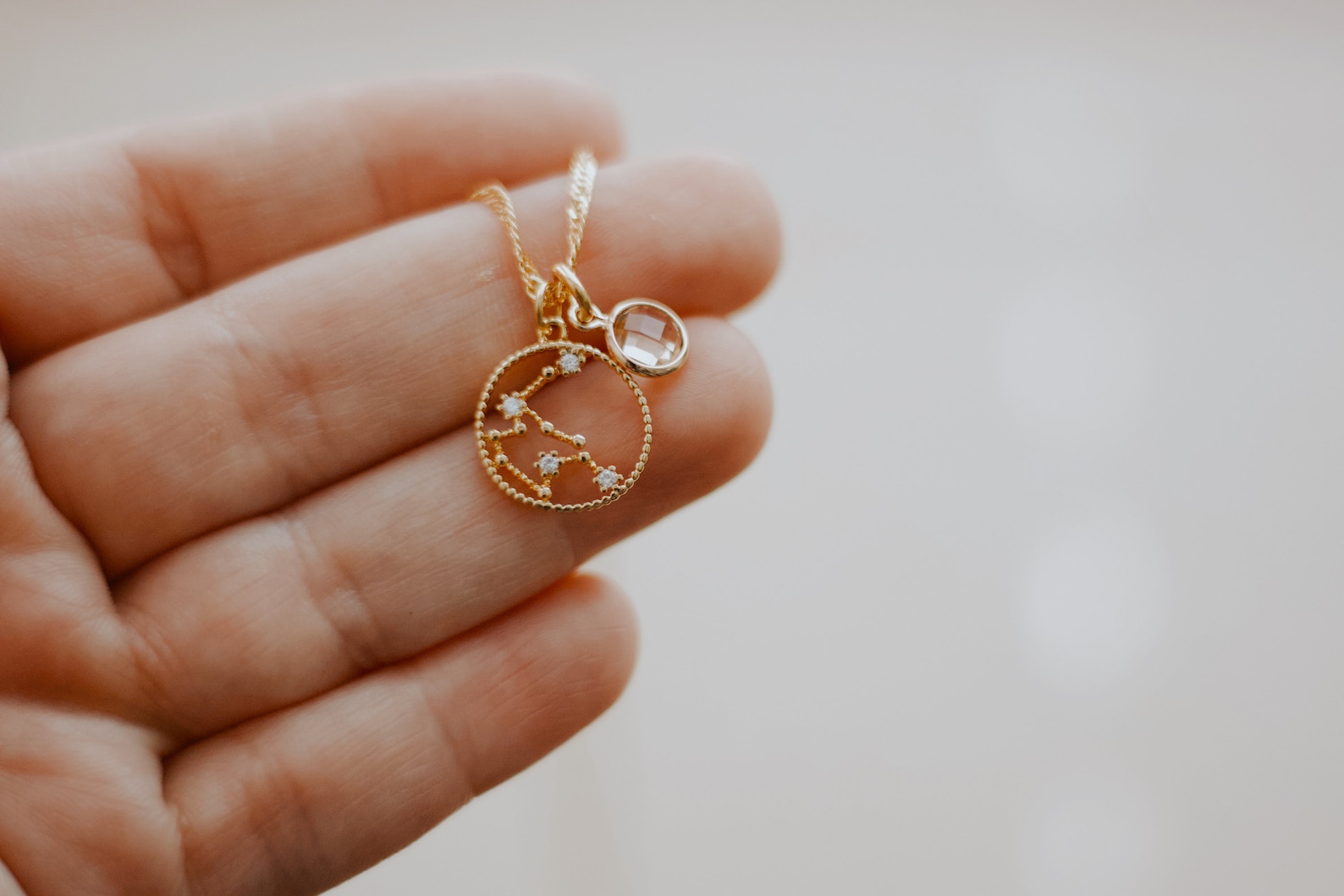 We've all seen birthstone necklaces, but this is a modern take on an old classic!
🡺 Shop Here 🡸
Memory Bear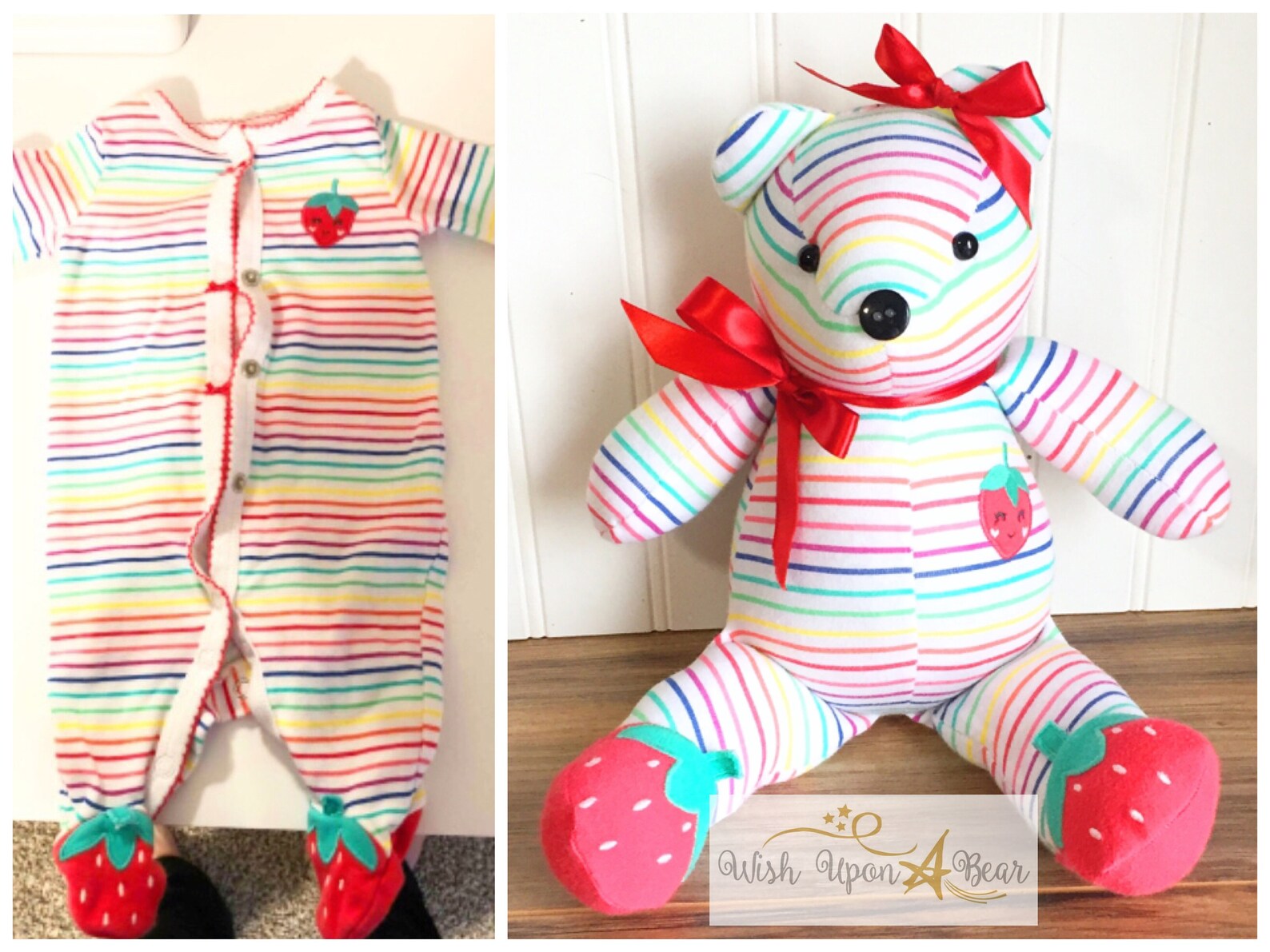 Transform your favorite onesie from your little one into this keepsake memory bear. Make sure you get permission to use the onesie first (I might not have been able to part with my absolute favorite onesie!). This is the first Mother's Day gift that will be around to snuggle for a lifetime.
🡺 Shop Here 🡸
Related Posts: